February 14, 2022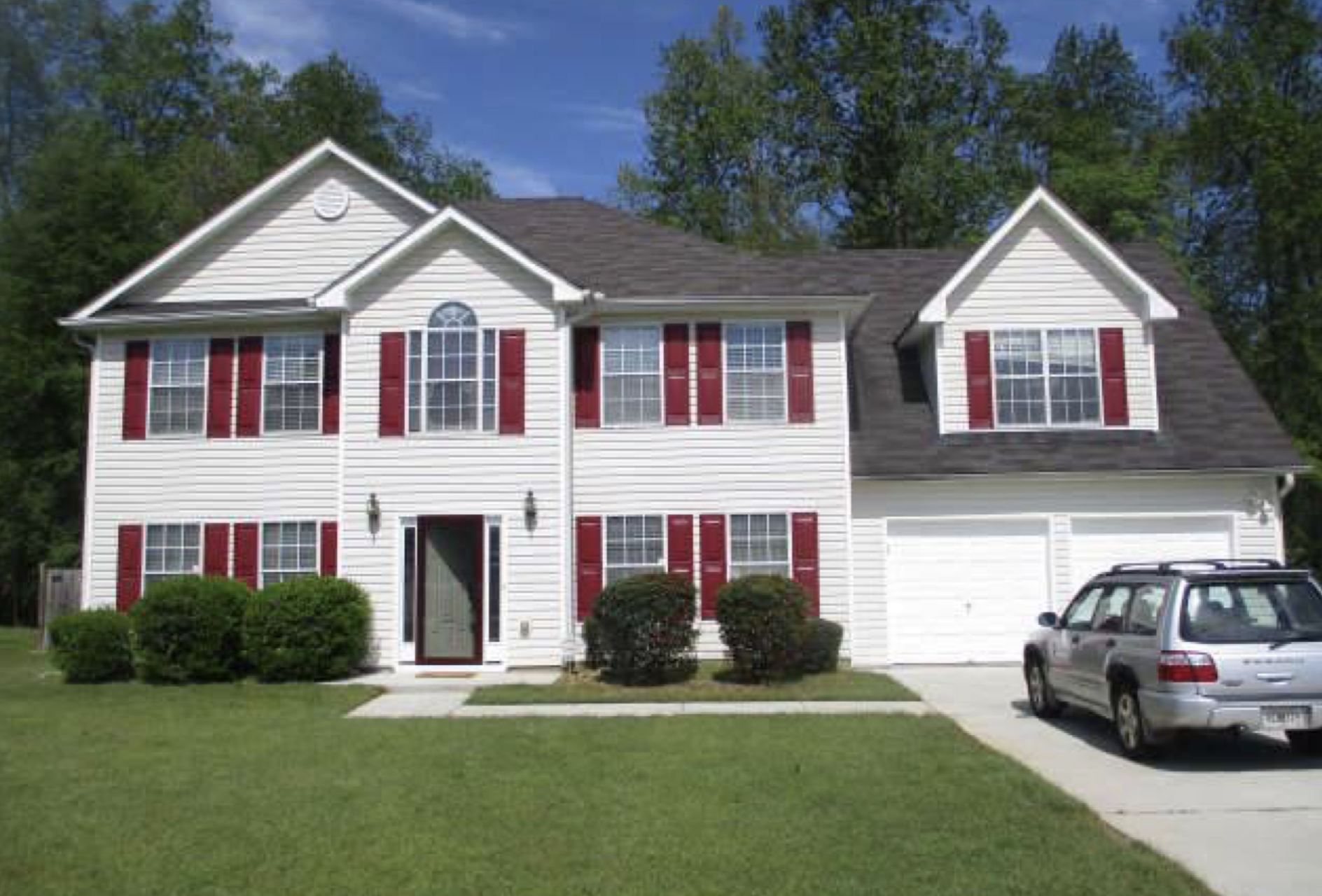 House prices have melted up 30% over the past two years with the price of existing homes increasing from $275,000 in December 2019 to $358,000 in December 2021. Mortgage rates have been moving up and the market expects more rate increases this year. Does it still make sense to buy a house or have you missed your chance?
Let's review a few benefits of owning a house that remain true today:
1) Your mortgage payment is fixed for 30 years. Meanwhile, rents rose at record rates last year and that is continuing in 2022.
2) Each mortgage payment includes a small reduction in the mortgage loan balance. This "forced savings" means you build equity over time even if the home price doesn't increase in value.
3) Despite the big gains that have already occurred, experts expect home prices to continue to increase for years to come due to low home inventory.
4) There may be tax deductions available to homeowners for mortgage interest and property tax paid. There is no tax deduction available for your rent payments.
5) Owning a home gives you the opportunity to personalize your home. Something generally not available in a rental.
6) Homeownership is a path to building wealth. Lifelong renters may retire with no financial assets while homeowners will have the equity in their home.
At Dream America, we continue to be strong believers in the benefits of homeownership. The choice is yours, but if you choose to become a homeowner, we are here to help.
search terms: mortgage, Rent to own home companies, Lease to own companies, Rent to own homes in GA, Rent to own homes in Georgia, Florida and Texas, Rent to own companies, Lease to own programs, lease to own companies, Homes rent to buy, homes rent to own